As our business operations continue to grow, we progressively innovate to create a fully integrated work culture that motivates our workforce to grow alongside the company.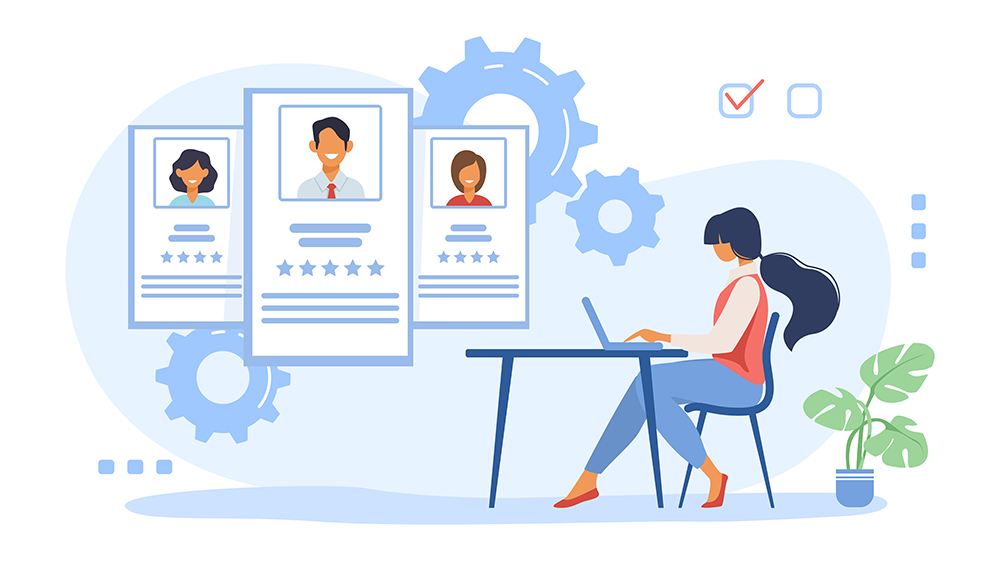 As the top Direct Selling Company, you'll be exposed to endless possibilities and opportunities in the industry.

DEDICATED TO
EMPLOYEES' GROWTH
We focus on employees' personal and career advancements. You'll be able to expand your knowledge with our exclusive trainings.

COMMITTED TO ENRICHING
SOCIETY AND ENVIRONMENT
Be a part of the community that strives to make the world a better place. Join our CSR Projects!

REWARDING AND MOTIVATING
CULTURE
We offer a comprehensive benefits package as we recognize our employees' dedication and contributions.
Staff Benefits Package includes:
– Annual Staff Trip
– Employee Appreciation Ceremony
– Incentive (based on company sales)
– Festive Celebrations
– Free Yoga Classes
– Free & Discounted K-LINK Products
– Medical benefits up to RM800 per annum
Wisma K-LINK
45, Jalan Kuchai Maju 2,
Off Jalan Kuchai Lama,
58200 Kuala Lumpur, Malaysia.