Overview of special needs education
Special education or special needs education is the practice of educating students with special needs in a way that addresses their individual differences and needs. Ideally, this process involves the individually planned and systematically monitored arrangement of teaching procedures, adapted equipment and materials, and accessible settings. These interventions are designed to help learners with special needs achieve a higher level of personal self-sufficiency and success in school and their community, than may be available if the students were only given access to a typical classroom education.
A special education program should be customized to address each individual student's unique needs. Special educators provide a continuum of services, in which students with special needs receives varying degrees of support based on their individual needs. Special education programs need to be individualized so that they address the unique combination of needs in a given student.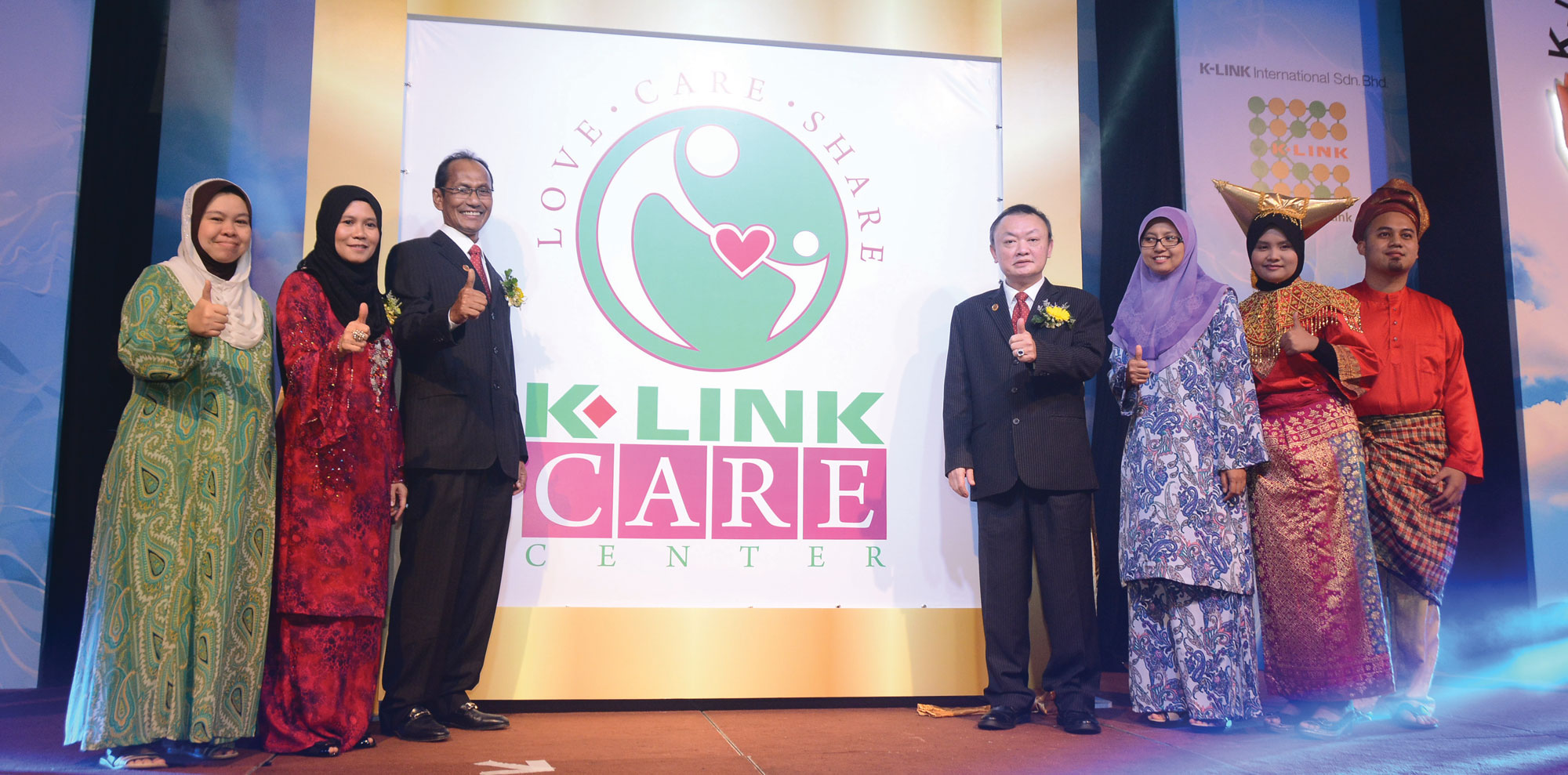 The need for vocational training for special needs children
Work is a central part of adult life, consuming as much as half of our waking hours. People often identify themselves by the work that they do. A job can provide a sense of accomplishment and pride and have an enormous effect on our overall life satisfaction, or it can serve as a source of frustration and dissatisfaction. Finding the right job—simply knowing what it might be—is not easy, even for highly skilled individuals. Doing so is even more difficult for those who lack adequate training or face special challenges, such as a disability.
Compared to their nondisabled peers, students with disabilities are more likely to experience unemployment or u
nderemployment, lower pay, and job dissatisfaction. Many students with disabilities—as well as those with chronic achievement problems—drop-out of high school before graduating, leaving them even more unprepared for and less likely to obtain a job.
Vocational training will provide special needs students with a curriculum that prepares them for the workforce (job that they intend to enter). Broad-based knowledge and skills are good, but for some students with disabilities, specific skills are necessary for survival in the workplace and in the community and need to be explicitly taught.
K-LINK Care Center hopes to assist the special needs students so that they can better engage and support them by helping identify their strengths and interests and providing them with the skills (or a plan for gaining them) they need to succeed in the workplace. To achieve that, the center will address the following areas:
Academic skills
Daily living skills
Personal and social skills
Occupational and vocational skills
Vocational interests
K-LINK Care Center is a non-profit institution. It is dedicated to all special needs children and meant to help them get better education and opportunity in the real world. The center is opened to students above 10 years of chronological age. All students will be evaluated to identify their overall development. Registered students are expected to have gone through early intervention program, attended school and behaviorally-independent. It provides programs with minimum payment to generally meet the need of parents and special needs students from different socio-economic background.
The center opens from 10am until 5pm daily (Monday-Friday). For the time being, the center provides an after school activities for teenagers and fairly more independent special needs children. It focuses on daily living and vocational skills. Besides that, the students are also provided with basic academic skills. Other programs include religious, arts, music classes and gym activities. Future programs may include early intervention program and therapy sessions for younger students.
The center provides financial aid to help less privileged students. Therefore, parents will be interviewed based on their economic background to ensure only the right candidates will receive the aid and more financially capable parents can help subsidize those in need.
Students' performances will be assessed on weekly basis to help teachers understand their achievements, strengths and weaknesses and prepare them with suitable activities and lesson plan. Parents will work closely with the center and will communicate directly with the teachers. Students' activities will be logged in daily in their communication book and parents are expected to monitor and respond accordingly.
The center engages trained teachers to teach the students. New un-experienced teachers will be trained prior to start teaching at the center. To ensure that students achieve maximum results and teachers can perform effectively, the ratio between teachers and students will be kept within 1 (teacher) to 4 or 5 (students). Since the center works on donation and non-profit in nature, part-timers (with minimum pay) and volunteers may be called to help around. Transportation for students will be provided (for limited area).