In March 2020, the start of the global pandemic has redened people's perception of health and wealth. As the Corona Virus escalates, many people of any generations are more aware of the importance of immune booster. Staying healthy became a top priority for many nowadays. Hence, it is K-LINK International's responsibility to aid the community with our innovative health products.

Likewise, as an economic downturn, people are more money-conscious. Many struggles nancially as the virus spreads. This is the time where our distributors lend a helping hand to help those in need to thrive.

This pandemic has changed the way we work and communicate. Low cost and ecient communication is the key to capture this competitive market at times like this. Flexibility has also become the utmost importance in sustaining business continuity.

At K-LINK International, we provide our distributors with the exibility to run their business via K-GlobalLink web and app, supporting social media content through Instagram, Facebook, and Telegram, as well as, having a digital oce suite in K-LINK's own distributor oce. As a K-LINK distributor, managing your business is just a click away.

2020 had been tough for many. It is time to embrace the new norm and return stronger for 2021.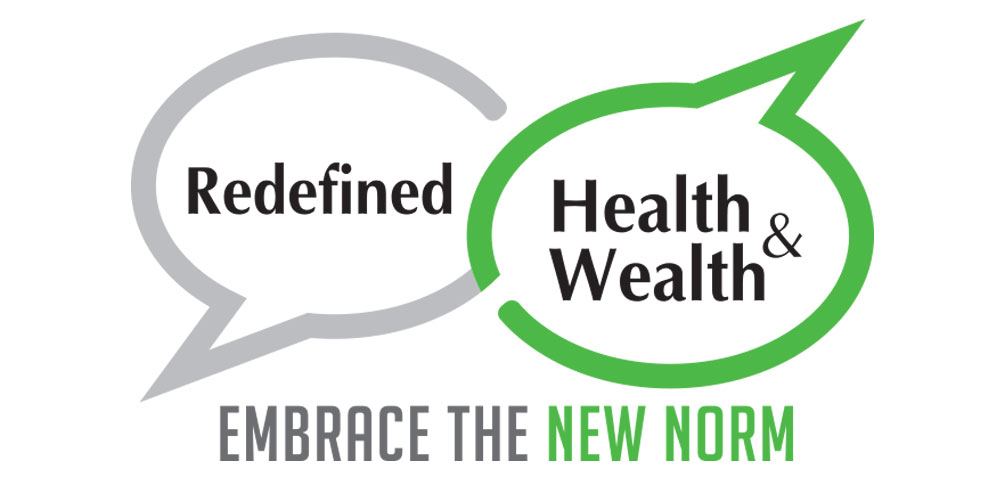 K-LINK International started its business in year 2000, it is a leading direct selling company which provides a wide range of innovative and quality products in health care, beauty care, personal care, car care, household care and many more to our global consumer market. From day one, the company received overwhelming support from the consumers. Established and headquartered in Kuala Lumpur, K-LINK regards the ASEAN Market as the launching pad from which to make forays into and conquer the Asia Pacific and world markets including not only Singapore, Brunei, Thailand, Indonesia, Philippines, India, Taiwan, Hong Kong, Vietnam, Australia but many others as well.
To date, K-LINK has successfully penetrated the markets of more than 30 countries worldwide through the setting up of overseas branches, mobile stockists, stockists and master stockists. This paves the way for more business and income opportunities for our business partners. K-LINK shall continue to build our global network in other countries as we move towards our vision in becoming "Your Global Link".
It is currently working towards its own Vision 2020 to become among the Top 20 in the Top 100 MLM Companies in the world so to further strengthen and prove to the world the creditability of
K-LINK, as well as to increase K-LINK brand awareness at the global level.
MESSAGE FROM BOARD OF DIRECTOR​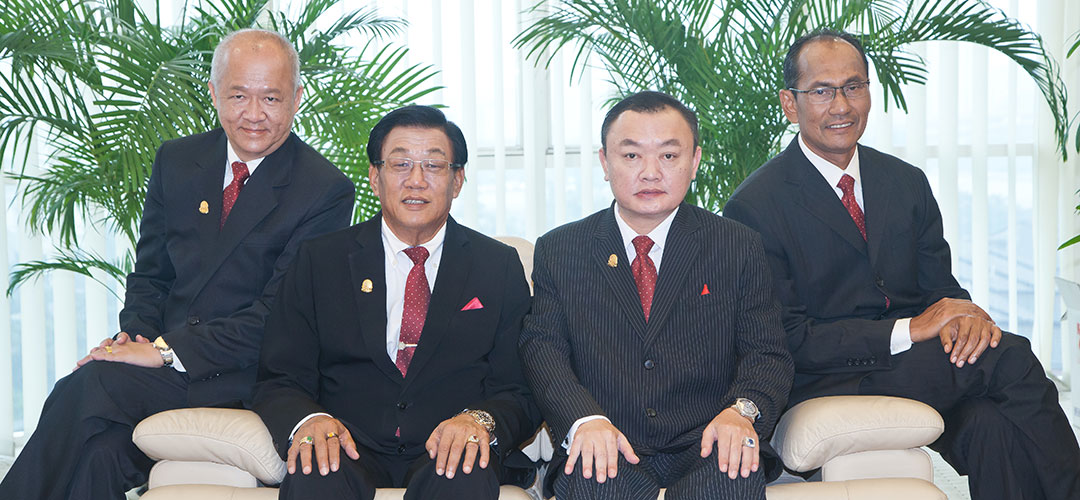 The spirit and philosophy of K-LINK International is to continue the education of loving and caring and humanity from the last century. We intend to lead our distributors to develop a knowledge economy in this 21st century. Hence, the education and technology of the two centuries will have to be merged together, creating tremendous effects and lots of benefits. This will help to build a great and solid international enterprise blueprint, and develop our business throughout the world.
Our determination to develope a global enterprise is very clear. We encourage and give full support to the interaction of distributors to cross over the boundaries, to expand K-LINK International in the international market. While bringing healthy and better lifestyle all over the world, we hope that K-LINK International will play a very important role in the global direct selling industry, at the same time to fulfil our vision of becoming a globalise direct selling company. We have equipped ourselves with more specialised and modernised management concepts, in our effort to assist our distributors to plan strategically and prosper.
As an aggressive, idealistic and strategic direct selling company, K-LINK International will be equipped with the advanced macrovision and professional management concept. The management and distributors of K-LINK International will work together to achieve our 3 ' I ' culture, which are Initiative, Informative and Innovative; hand in hand fulfiling our 5 senses, that are the sense of mission, vision, recognition, appreciation, belonging, and to build a family in every corner of the globe.
One of K-LINK International key resources in turning this vision into a reality is the extensive range of superb quality, reasonable price and effectiveness of our health products. By spreading our health and beauty concept to every corner of the world, we hope more people will join K-LINK International globally, therefore, helping people to create and maintain a healthy lifestyle.
The philosophy of K-LINK International will be adjusted according to the different cultures, races, traditions, religions, ages and education background. We are building the culture of loving and caring and concern among distributors, staff and management through honesty, confidence and cooperation. K-LINK International is creating a "Win-Win" situation which cultivates our distributors to become a sparkling star in the international arena! There are numerous examples that prove K-LINK International has help improve the living standard of its distributors.
Wisma K-LINK
45, Jalan Kuchai Maju 2,
Off Jalan Kuchai Lama,
58200 Kuala Lumpur, Malaysia.