Social Media Ethical Conduct​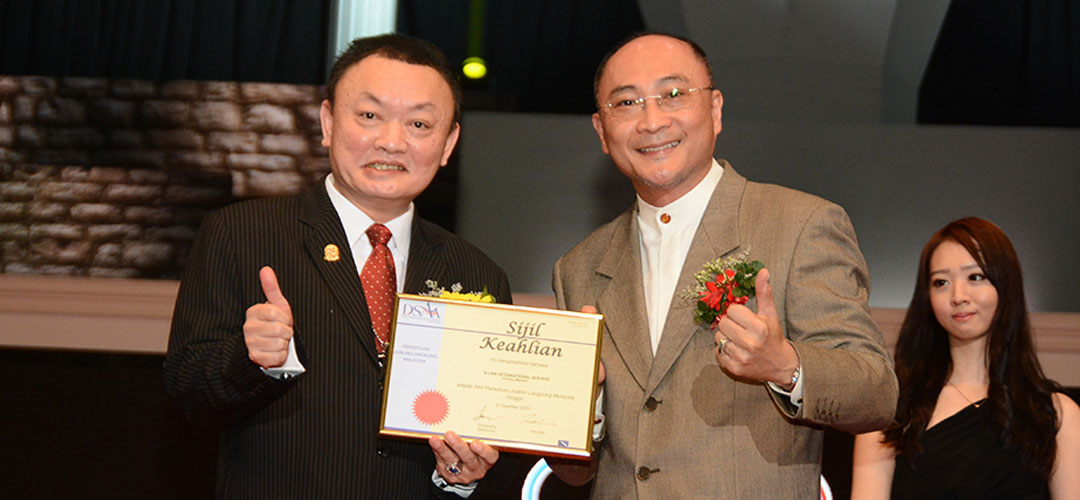 Through years of hard work, K-LINK International managed to push through the boundaries of multi-level marketing. Hence, in 2014, K-LINK was recognized as one of the members of the Direct Selling Association of Malaysia (DSAM).

Established in 1978, the Direct Selling Association of Malaysia (DSAM) serves as a national trade association, with their focus mainly on promoting the direct selling industry on a national and international basis. The aim of DSAM is to serve as the de facto voice of the industry of direct selling. The association is led by President Datuk Tan Chong Guan, Vice President David Cheong and 7 other committee members, all of whom are elected by DSAM's member companies.

Being an association that supports the direct selling industry, DSAM strives to fully expose the full potential of the direct selling industry. Their objectives include: –

– To foster, promote and protect the method of merchandise distribution and servicing in which its members are engaged.
– To foster favorable public relations and present the views of its members to governmental bodies and consumer groups.
– To cooperate with governmental bodies in respect of matters relating to the methods of production, marketing and servicing employed by its members.
– To promote a high standard of merchandising and servicing.
– To cooperate with other registered organizations and groups having similar objectives.
– To collect and disseminate information and data pertinent to the affairs of the members.
– To meet the collective needs of member companies and to do so always in the public interest.


DSAM's Code of Conduct acts as a referral guide to members of the DSAM and the public who are interested in the opportunities that bear with direct selling. The Code of Conduct is a strict and highly effective guide in which it is implemented worldwide and is accepted and endorsed by the Ministry of Domestic Trade, Co-operatives & Consumerism.
For more information, please refer to the DSAM official website:
www.dsam.org.my
Wisma K-LINK
45, Jalan Kuchai Maju 2,
Off Jalan Kuchai Lama,
58200 Kuala Lumpur, Malaysia.