K-LINK International Family Compassionate Fund (KFCF)
K-LINK International Family Compassionate Fund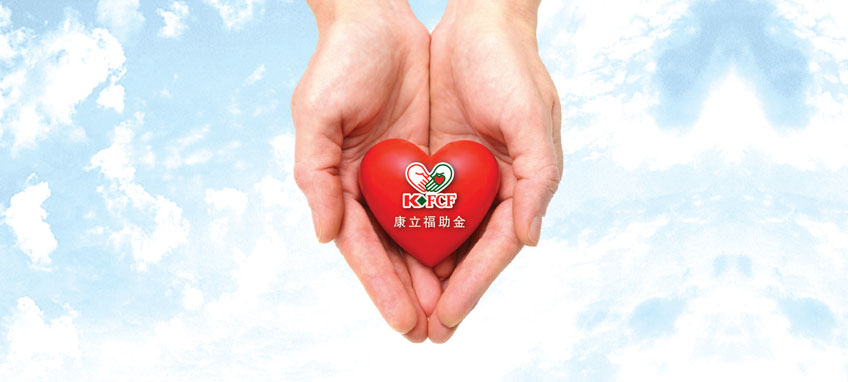 Delivering love and care to you
K-LINK International Family Compassionate Fund (KFCF) was established in July 2007, on the basis of love and mutual concern. It is a sincere initiative from K-LINK to collect fund for the grieved family, to help at least ease their financial needs during the bereavement. Therefore, we call upon you to contribute RM1 to the fund, through your monthly bonus deduction. The fund collected will be passed to their beneficiary. We strongly believe that your kind heart and participation in this program will enhance the spirit of mutual help, and when all the effort is put together and cumulated, the little help from you can be very great to generate a substantial fund for the bereaved family. K-LINK International Family Compassionate Fund (KFCF) is optional and comes from your sincerity. In order to support and contribute to the fund, please feel free to fill in the application form and forward it to K-LINK.
Let us work hand in hand to create a more meaningful partnership that is filled with love, care and concern.
Wisma K-LINK
45, Jalan Kuchai Maju 2,
Off Jalan Kuchai Lama,
58200 Kuala Lumpur, Malaysia.