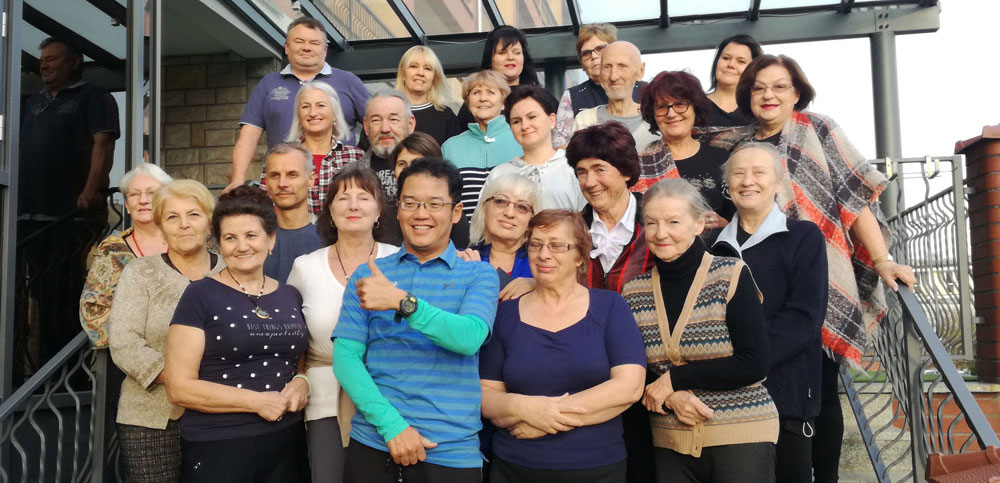 USTRONIE MORSKIE (November 11 2018) – K-LINK Poland conducted a 3 days detox camp to share different ways on how to improve people's general well-being using K-LINK's products. It was a successful event led by CA Peter Lau, who shared informative lectures to the participants. The detox camp includes recreational activities such as short meditation, products sharing, games, and dance. CA Peter Lau and his team also organized a roadshow visiting the four big cities of Poland. The team travelled to Szczecin, Bielsko Biala, Rzeszow, and Krakow to share about K-LINK's health concept and to spread the knowledge of K-LINK's products.
Wisma K-LINK
45, Jalan Kuchai Maju 2,
Off Jalan Kuchai Lama,
58200 Kuala Lumpur, Malaysia.